Culture Champions
Declaration of Values
As members of the U-M School or Nursing community, we will:
EMPOWER each other to interrupt or disrupt disrespect.
PRACTICE communication that is truthful, beneficial, and kind.
INSPIRE and be inspired by our members' worth, significance and integrity.
CULTIVATE a culture of diversity and inclusivity in service, teaching, and research.
Reach out to the Culture Champions with any ideas on what you'd like to see at UMSN-CultureChampions@umich.edu.
School of Nursing Culture Champions
The following staff and faculty members are currently part of the School of Nursing Culture Champions.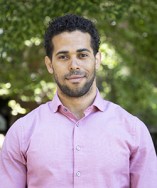 Administrative Coordinator/Project Coordinator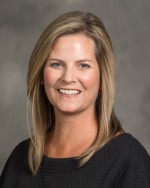 Clinical Assistant Professor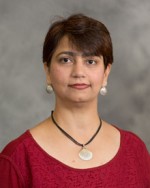 Clinical Assistant Professor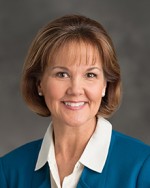 Chief Operating Officer
Assistant Dean for Administration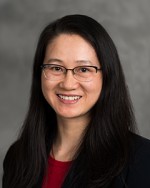 Assistant Professor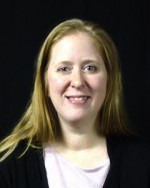 Assistant Professor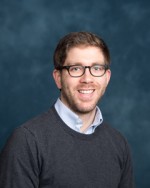 Business Process Consultant Associate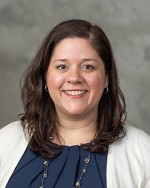 Clinical Assistant Professor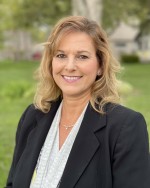 Clinical Assistant Professor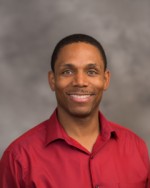 Director of Technology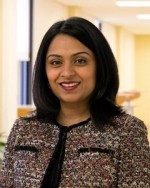 Chief Health and Academic Equity Officer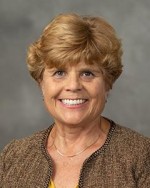 Clinical Associate Professor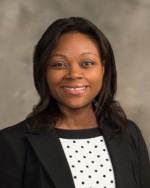 Assistant Professor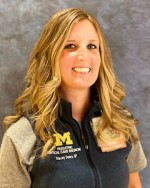 LEO Adjunct Lecturer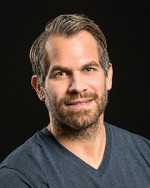 Research Assistant Professor