Culture Champions
Where do faculty and staff at UMSN go for support and information on how to address potentially difficult situations that involve colleagues or students?
UMSN Culture Champions
The following staff and faculty members are part of the UMSN Culture Champions. Reach out to them with ideas on what you'd like to see at the UMSN workplace.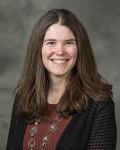 Carrie Bachler, course schedule and student records coordinator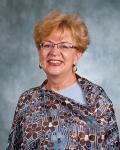 Esther Bay, clinical associate professor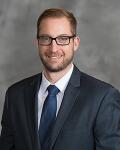 Mike Brinich, director of communications and marketing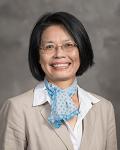 Tina Chang, instructional technology designer
Nadia Charania, clinical assistant professor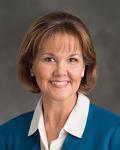 Maureen Coerdt, assistant dean for administration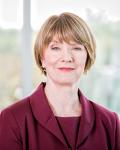 Patricia Hurn, dean
Danielle Garner-Jones, administrative assistant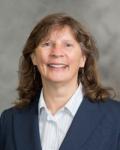 Janis Miller, professor, faculty omsbud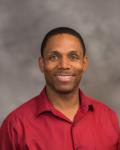 Kinnothan Nelson, directory of technology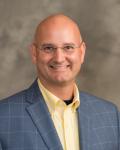 Rob Ploutz-Snyder, research professor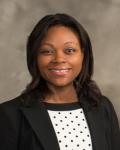 Marie-Anne Sanon Rosemberg, assistant professor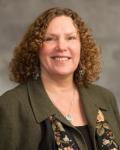 Denise Saint-Arnault, associate professor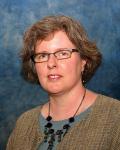 Julia Seng, professor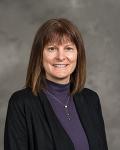 Lori Stautz, director of business analysis and financial operations
Olga Yakusheva, associate professor