Adult-Gerontology Acute Care Nurse Practitioner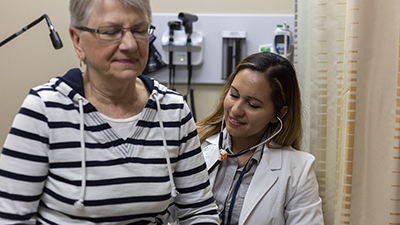 Overview
As the needs of acutely ill patients in hospitals grow while lengths of stay and medical resident hours decline, shifting hospital employment trends have increased the demand for acute care nurses. Our Adult-Gerontology Acute Care Nurse Practitioner program will ready you to excel as an acute care nursing leader in the most complex situations and environments. Experienced U-M Nursing faculty currently working as nurse leaders in this field will prepare you to guide patients and lead peers through complex health problems, including acute and chronic illness.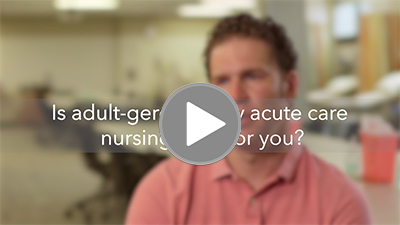 Is This Specialty Right for Me?
Spend a few minutes to hear directly from the U-M Nursing faculty member who leads our Adult-Gerontology Acute Care Nurse Practitioner program. It will help you better understand the factors to consider as you decide if this advanced practice specialty program is right for you.
Learning and Program Plans
A strong emphasis is placed on advanced assessment, diagnostic reasoning and decision making, therapeutic interventions and consultation and referral skills during your clinical training. You will spend your first term in this program in the classroom preparing for clinical training.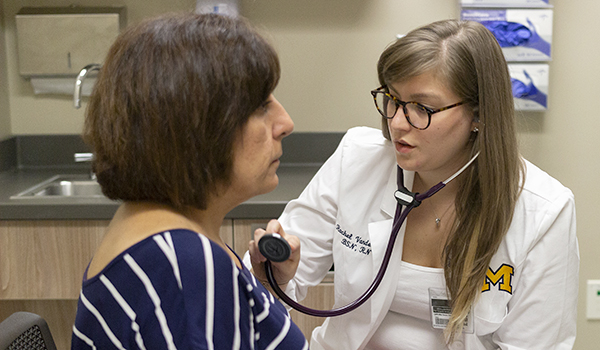 Adult-Gerontology Acute Care Nurse Practitioner MSN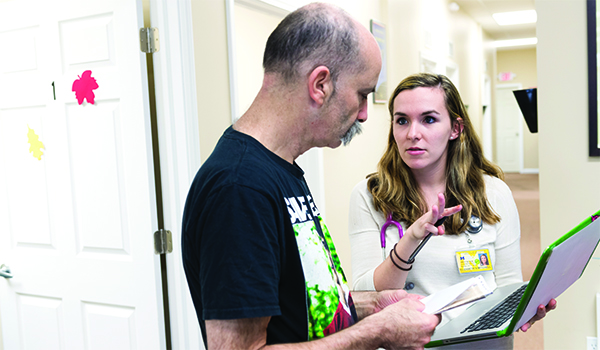 Adult-Gerontology Acute Care Nurse Practitioner DNP