Global Experiences for Nursing Students
The COVID-19 pandemic has reshaped our lives and international travel has been disrupted. At the same time, the pandemic brought a spot light on the significance of global health and global collaboration. We are excited to continue to enrich nursing education at the UMSN by providing students with high-quality global health courses, and transformative experiences to advance their intercultural competencies.  
Meet with an advisor
Set up an appointment (in person or Zoom) with an advisor – email beste@umich.edu or UMSN-GlobalOutreach@med.umich.edu.
Steps to declare a global health minor
I AM A GLOBAL HEALTH MINOR AND NEED TO FULFILL MY GLOBAL/INTERCULTURAL IMMERSION EXPERIENCE. HOW CAN I DO THAT?  
If international travel is not an option for you, you can explore alternative intercultural immersion experiences to fulfill the global health minor. Some of these options are listed below, but if you have other ideas, please feel free reach out to us. All students and levels are welcome to explore these options:
"Local" can be Washtenaw County, Detroit, West/North Michigan, or another local community in your state depending on where you will be. Some ways you can explore Michigan based community engagement opportunities can be viewed on Ginsberg Center website. We are also working on a new volunteer opportunity with Henry Ford Hospital in Detroit, and will share that information with you once it is available. If you live outside of Michigan and would like us to review a volunteer/internship opportunity for you, please contact me with details of your community engagement project/internship as identified below in the "set up an alternative experience" section.
If you would like to gain research, project management, intercultural communication skills, you may look into several virtual opportunities that our International Center has compiled on their Virtual Education Abroad spreadsheet. 
If you would like to set up an alternative immersion experience that will allow you to gain intercultural skills through local community engagement, volunteering or internship type activities, please email us your proposal. While we do not require you to work a certain number of weeks or hours, the project needs to be of a scope that requires at least 3 weeks to complete, that will be of value to the community you are engaging with; and help you accomplish your learning objectives(s) in the global health minor. If you have an alternative immersion experience that you would like us to review for global health minor, please contact 
beste@umich.edu
 with the following information:
Community organization and contact person you will work with
Brief description of the project, including the objectives, community need, methods, and timeline (as it applies.) 
Description of your learning objectives to take on this community engagement experience.
Once completed, please obtain a letter or an email from the organization confirming completion of your experience/internship.
Summer 2020 UMSN Led Study Abroad Programs for Undergraduate Students: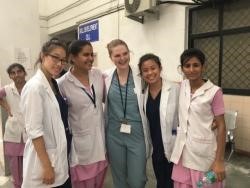 Estimated dates: May 2 – May 23, 2020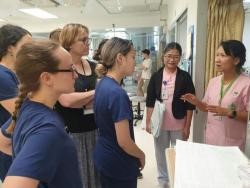 Estimated dates: May 9 – June 1, 2020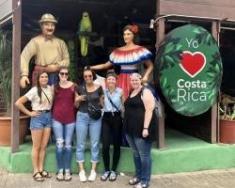 Session 1: May 23 - June 27 OR Session 2: July 4 - August 8, 2020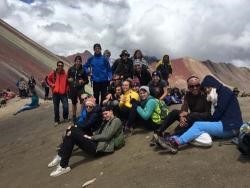 June 27 – August 6, 2020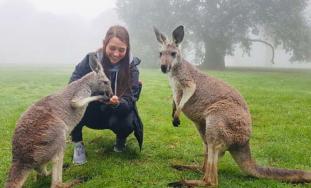 June 26 – July 27, 2020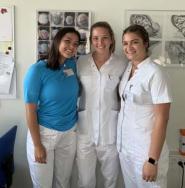 July 5 – August 2, 2020
Fall and Winter 2020 UMSN Led Study Abroad Programs for Graduate Students: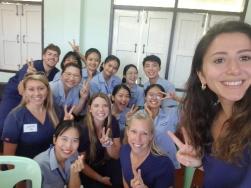 Estimated Dates: November 2020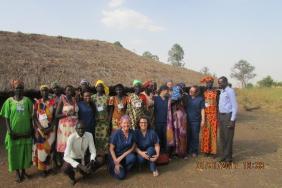 Estimated Dates: February 2020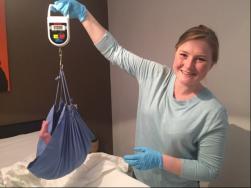 Estimated Dates: April 2020
Explore all other international programs:
| | | | |
| --- | --- | --- | --- |
| Getting Started | Meet a Global Program Advisor | Global Health Resources | Register Your Travel, health and Safety Considerations |
| A complete check list of essential travel information and resources. | Email to meet with an advisor | | |