Office of Global Affairs
UMSN's Office of Global Affairs works to facilitate and support student and faculty learning, research and service all over the world.
Mission
Our mission is to support and expand a diverse community of global health leaders in the School of Nursing to advance health for all, by creating collaborative opportunities for research, education, and practice.
Vision
Our vision is to advance the impact of nursing and midwifery locally, nationally, and globally.
Core values of the UMSN that guide our work:
Leadership and collaboration
Diversity, equity, and inclusion
Integrity and trustworthiness
Excellence
Creativity, innovation, and agility
Respect and empowerment
Service and compassion
Team
Jody Lori, Ph.D., CNM, FACNM, FAAN Professor & Associate Dean for Global Affairs Director, PAHO/WHO Collaborating Center
Megan Eagle, RN MS MPH FNP-BC Clinical Instructor Deputy Director PAHO/WHO Collaborating Center
Michelle Munro-Kramer, Ph.D., CNM, FNP-BC, Assistant Professor and Director of Global Programs
Janet Gribbons, Administrative Assistant
Beste Erel Windes, Academic Program Manager and Advisor for the Global Health and Study Abroad Programs
Nancy Lockhart, Research Area Specialist Senior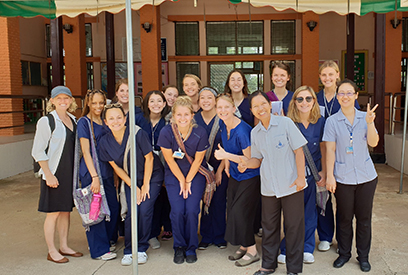 Global Health Academic Programs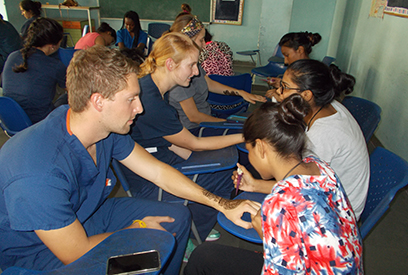 Global Experiences for Nursing Students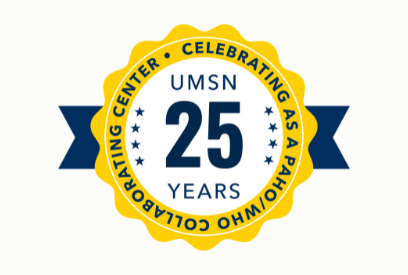 WHO/PAHO Collaborating Center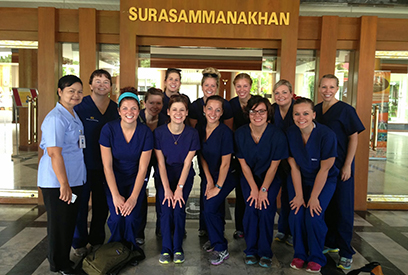 International Visiting Scholars Program