Nurse-midwifery and Primary Care Family Nurse Practitioner (Combined)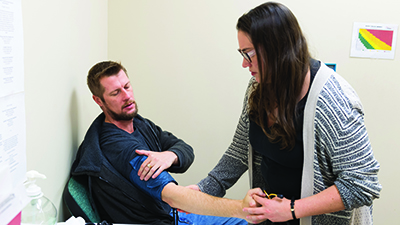 Overview
By choosing to earn a certification in both nurse-midwifery and primary care family nurse practitioner, you broaden your scope of practice and create valuable career flexibility that will enable you to provide maternal care and serve whole communities in any practice setting. You will graduate from the U-M School of Nursing with the depth of knowledge and skills to empower women to have more agency over decisions about their health care and lifestyle habits. You will also help families make smarter decisions to reduce their risk of health complications later.
Is This Specialty Right for Me?
Spend a few minutes to hear directly from the U-M School of Nursing faculty member who leads our Nurse-midwifery program. In addition to learning more about our Nurse-midwifery program, you can also learn more about our Primary Care Family Nurse Practitioner program from its program lead. It will help you better understand the factors to consider as you decide if these advanced practice specialty programs are right for you.
What should I consider when applying?
What factors should I consider before applying? What kind of clinical experiences will I have in this program? Hear directly from a graduate to learn more about what it's like to study in the nation's top nurse-midwifery program, and find out just how far you can take your career in this rapidly evolving advanced practice specialty.
Learning and Program Plans
Our Nurse-midwifery and Primary Care Family Nurse Practitioner curriculum combines the Primary Care Family Nurse Practitioner and Nurse-midwifery programs, allowing students to sit for certification exams in both areas upon program completion. The program is based on an understanding of health sciences theory and clinical preparation that shapes the knowledge, judgment and skills necessary to provide primary health care to individuals across the life span, including during pregnancy and childbirth and from infancy to old age.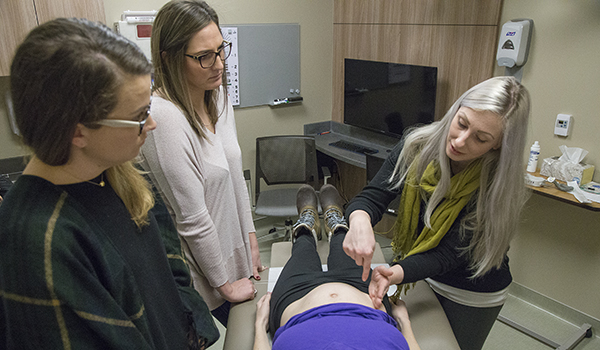 Nurse-midwifery and Primary Care Family Nurse Practitioner MSN (Combined)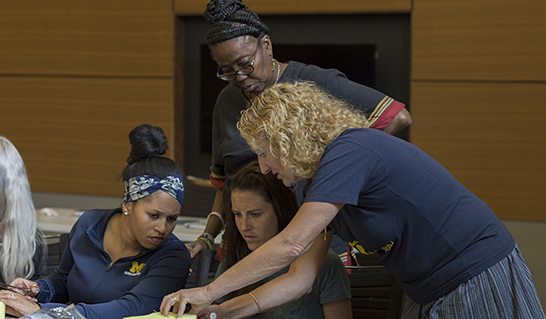 Nurse-midwifery and Primary Care Family Nurse Practitioner DNP (Combined)