Primary Care Family Nurse Practitioner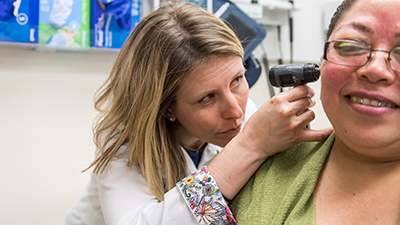 Overview
From school-based health centers and family practice to urgent care and community health clinics, earning a Primary Care Family Nurse Practitioner degree provides flexibility throughout your nursing career. By engaging in health promotion and following patients across the life span, you will be able to utilize these degree skills in ways that are meaningful both to your patients and their families.
New for fall 2020, U-M Nursing is now offering online degree options for this program!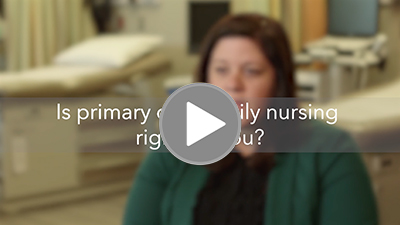 Is This Specialty Right for Me?
Spend a few minutes to hear directly from the U-M Nursing faculty member who leads our Primary Care Family Nurse Practitioner program. It will help you better understand the factors to consider as you decide if this advanced practice specialty program is right for you.
Learning and Program Plans
In 2018, U-M Nursing Primary Care Family Nurse Practitioner students had a 100% pass rate on board certification tests. You can choose from a variety of program plan options to suit your needs, including online and residential learning environments. Newly introduced for the fall 2020 term, our online Primary Care FNP program option is intended to offer the same rigorous education as U-M Nursing's traditional residential format. The online Primary Care FNP program is designed by faculty along with student input, and consultation with national experts in online learning. Faculty are trained in highly effective and cutting-edge strategies for optimal learning and student engagement. Students admitted to the online FNP program will be required to attend an on-campus orientation and come to campus for three days per term. Visit our tuition information page for more information on online program costs. On-campus sessions will focus on areas that are essential to student success, including skill building and testing, formative learning experiences, summative assessments of student performance and progression throughout the program, access to expert seminar content and connections with faculty and peers. Family Nurse Practitioner students share courses with students in the Adult-Gerontology Primary Care Nurse Practitioner, Primary Care Pediatric Nurse Practitioner and Nurse-Midwifery programs where relevant. This structure exposes students to a variety of expert specialty faculty and development of interspecialty relationships to prepare you for career success.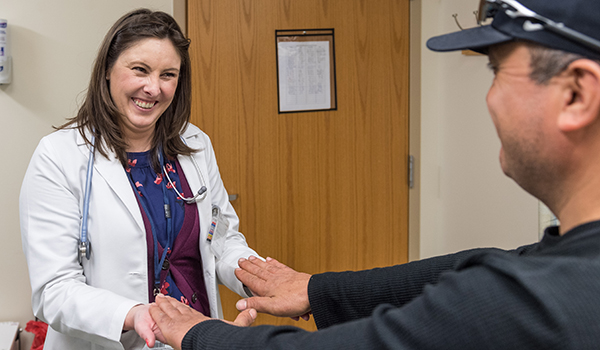 Primary Care Family Nurse Practitioner MSN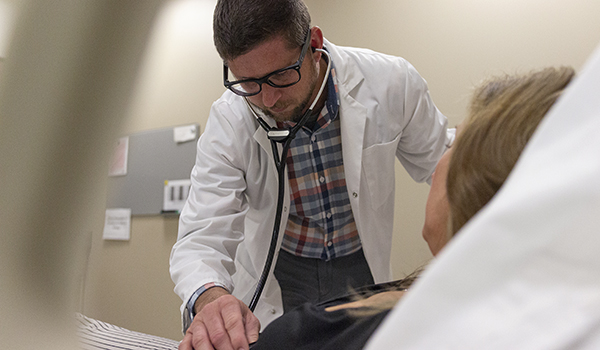 Primary Care Family Nurse Practitioner DNP