Research & Centers
"A pillar of the We Dare idea is 'We dare to tackle the complex.' I am energized by the renewed commitment to work with diverse groups of people to truly improve the health of all."
-Dr. Debra Barton
Each day at the School of Nursing holds an incredible opportunity to join with accomplished faculty who share a vision for excellence, boldness and forward thinking. 
Here, the next generation of nursing researchers are poised for leadership, and our scientists are positioned for great discoveries. Thoughtful donors like you make all of this possible. 
Endowed professorships like the Mary Lou Willard French Professorship of Oncology Nursing are often described as "the gift of time" for highly accomplished faculty, allowing them time for transformative research, time for nursing science leadership, and time for mentoring the next generation of doctoral students. The family of the late Mary Lou Willard French (Nursing Diploma '52), established the endowed professorship in her name.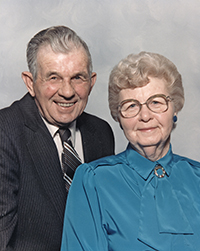 Endowed research funds like the Lucile and Clayton Clark Faculty Research Fund are aimed at providing seed funding to beginning faculty to lift those early career scientists along their academic research journeys. Professor Emerita and American Academy of Nursing Living Legend Dr. Sally Lusk established this fund to honor her parents. To date, the Lucile and Clayton Clark names have been remembered through two decades of nursing research at the U-M School of Nursing, and will continue in perpetuity for future generations of nursing scientists and for all the patients and communities who will benefit from their research. As an endowed fund, 100 years from now, the Lucile and Clayton Clark Faculty Research Fund will still be granting seed funding for beginning faculty. Thanks to a grant from this fund, Dr. Marie Anne Sanon-Rosemberg led an investigation on blood pressure levels and work conditions of hotel housekeepers that led to several publications and a feature in our Panacea magazine. (pg.16) 
Centers and initiatives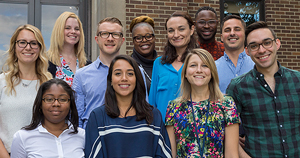 The Center for Sexuality and Health Disparities conducts research on sexuality, gender and sexual health, focusing on individual, community and structural risk factors for poor sexual health and HIV/STIs.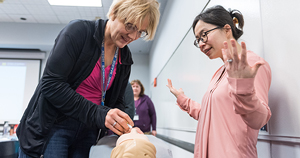 The DASH Center focuses on addressing clinical, educational and research issues related to substance use.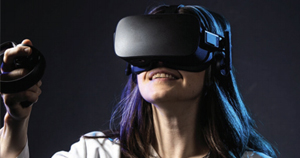 Healthcare Innovation Impact Program (HiiP) is a suite of health care innovation support and engagement services at the U-M School of Nursing dedicated to empowering innovation to create impactful improvement in health care delivery.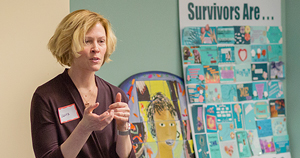 CASCAID (Complex ACEs, Complex Aid) is a study group formed to redress the adverse impacts of trauma by studying and creating interventions.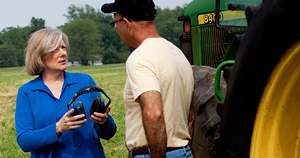 CIPPH brings together diverse health care fields in team-based approaches to aid patients and vulnerable populations.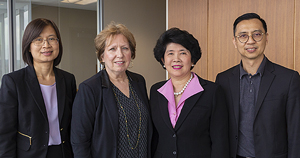 The Fogarty International Training Program for Strengthening Non-Communicable Disease Research and Training Capacity allows the U-M School of Nursing to host trainees from Thailand for postdoctoral research.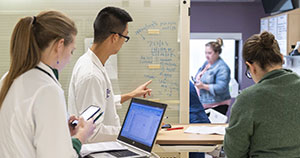 The Pivot Hub is dedicated to revolutionizing how we think about preventing health care-associated harm through training, collaboration with health care systems and research.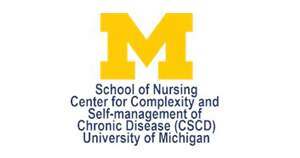 The Center for Complexity and Self-management of Chronic Disease (CSCD) overarching aim is to advance the science of self-management (SM) by addressing complexity, including the study of complex multi-component interventions and SM for people with complex comorbid conditions.