Admissions and aid
U-M Admissions statement on free speech and admissions
We value the rights of our incoming students to exercise their voices. We support our students who engage in lawful protests and use their voices to speak out against racism. Freedom of speech is a bedrock principle of our community and your admission to U-M is not jeopardized by your participation in lawful protests or exercising your constitutional rights. 
Application process
Welcome! Take the first step to beginning or advancing an exciting career in the field of nursing at the University of Michigan.
Applicants that have transcripts from institutions that do not issue records in English, are required to provide a course by course transcript evaluation by either World Education Services, Inc. or Educational Credential Evaluators, Inc.  Translations must be literal and complete versions of the original records.  For additional information, refer to the NursingCAS FAQs section.
All programs have a fall term start date, unless otherwise indicated.
Application Requirements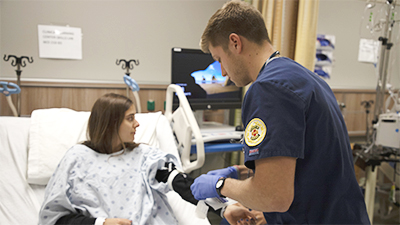 UNDERGRADUATE
View requirements for students seeking a traditional undergraduate BSN. Students can enter as undergraduate first-year or as a sophomore transfer.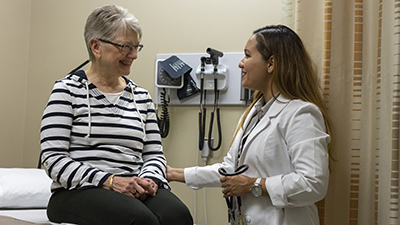 MASTER'S
View requirements for students interested in an MSN degree in the advanced clinical pathway or a leadership pathway.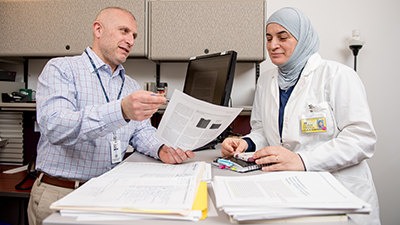 DOCTORAL
View requirements for students who wish to gain a DNP or Ph.D. degree within the field of nursing.
Admissions FAQ
See the list of admissions frequently asked questions (FAQ).
Financial aid
Undergraduate 

Go Blue Guarantee

: free tuition for in-state students with annual family income less than $75K 
Contact Our Admissions Team
BSN program: UMSN-UndergradAdmissions@med.umich.edu
Graduate programs: UMSN-GradAdmissions@med.umich.edu
Calls for all prospective students or from parents of prospective students should be directed to 734-763-5985. Our office hours are from 8 a.m. - 5 p.m. EST.