Contact Alumni Relations
The School of Nursing and the Alumni Society are interested in what our alumni are doing so please take a moment to share your news and photos with us! Email your news to Nursing Alum News.
With general inquiries, contact the Office of Development and Alumni Relations:
nursingalum@umich.edu or 734-763-9710.
 
Colleen Zimmerman
Executive director of Development and Alumni Relations
734-764-1545
cmzimme@umich.edu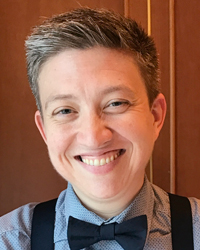 Shannon Walston
Assistant director of Development and Alumni Relations
734-719-0655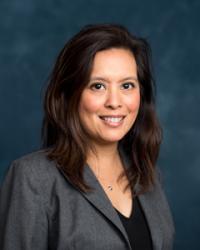 Angela Cao
Senior associate director of Development and Alumni Relations
734-615-9686
Jodi Smolek
Assistant director of alumni engagement
734-763-9524
smolekj@umich.edu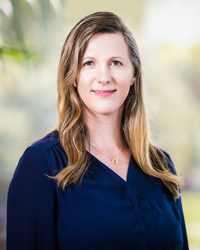 Kelly Palkowski
Stewardship coordinator
734-764-5891
kellyek@umich.edu