Student Scholarships
"I will be forever grateful for my scholarship donors in helping me achieve my dreams."
— Mitchell Keefer (BSN '20), Norma & Ashish Sarkar Scholarship 2019-20
Student Impact
 
Mary Anne Ramer
"Education is the one thing you can invest in that gives unlimited returns. Like tree roots, it goes deeper and deeper. There are benefits — some of which you cannot see, but you know they are there. We need to keep watering those roots."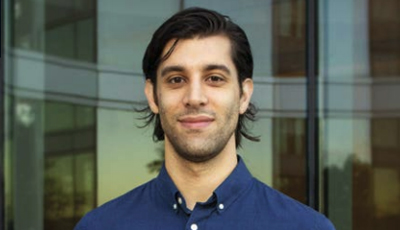 Gonzalo Gonzalez
 "It unearthed my passion for understanding the health demands of underserved populations and for personalized health care."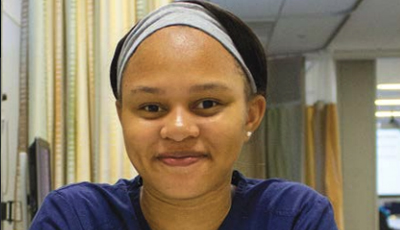 Naomi Nichols
"Without that scholarship, I would have to hold down a job along with everything else," Nichols said. "Luckily, the scholarship is paying for the things I was most concerned about. I am very grateful not to have that stress I might have had."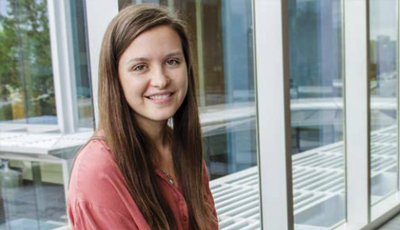 Katrina Coley
 "All I learned abroad underlines the importance of these scholarships. I am very thankful. Without the scholarship, I wouldn't have gone, because I simply wouldn't have been able to pay. So it has made all the difference in the world."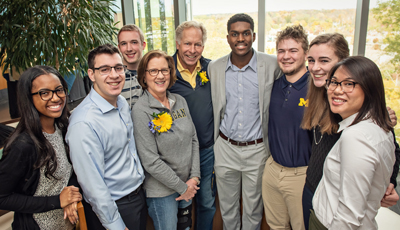 McLelland Memorial Fund Scholarship
The McLelland Memorial Fund was established in 2007 by Mike (MBA '79) and Nancy (BS '75, MBA '79) McLelland to provide need-based scholarships for students interested in attending the University of Michigan School of Nursing. The purpose of the scholarship is to honor Mike's mother, Betty McLelland, and Nancy's sister, Kathleen Green (BSN '74), for their love and dedication to the nursing profession and to provide the opportunity for others to follow in their footsteps.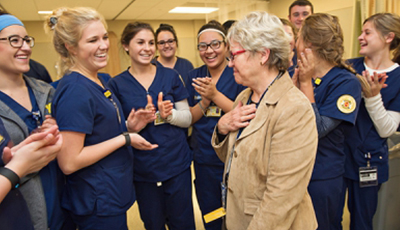 Sara and Robert Rothschild Global Health Scholars
Sara Rothschild (BSN '65) credits nursing as motivation for her global work. "It allowed me to develop as a person and taught me how to communicate with other people about their needs and ideas," she said. Global work also inspired Sara and her husband, Robert, to establish the Sara and Robert Rothschild Global Health Scholars Fund for scholarships for international student travel, opening doors to life-changing global experiences for U-M School of Nursing students.
Class of 1966 Emergency Fund
In 2016, as members of the U-M School of Nursing's Class of 1966 were planning their 50th reunion, they were also building an endowed fund that could support Michigan nursing students for decades to come. Four years later, the Class of 1966 Student Emergency Fund has become an important source of financial support for students struggling to navigate the myriad challenges presented by the COVID-19 pandemic.
If you are interested in creating your own student scholarship or have additional questions, please contact the Development team at umsn-development@umich.edu or 734-763-9710.