Building Student Engagement
Meet the U-M School of Nursing Student Innovation Ambassadors
These Student Ambassadors have been recruited to work with HiiP to help shape what student innovation should look like at the U-M School of Nursing.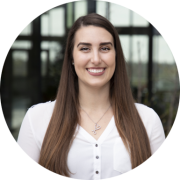 "Nursing innovation develops the nursing profession by acknowledging the endless possibilities that nursing offers and using creative, interdisciplinary approaches to make those possibilities a reality. "
— Kathryn Parkhurst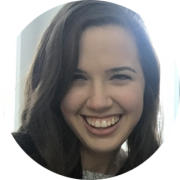 "Nursing Innovation brings to mind a culture where the dynamics of each individual nurse's practice and the innate curiosity of nurses to seek and understand every facet of the human experience come together. Inevitably, they spark a change in each life they have the privilege of interacting with."
— Emily Jones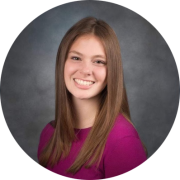 "What innovation means to me is being able to grow, change, and better the set standard. Innovation is important because without it we are stagnant."
— Erika Folbe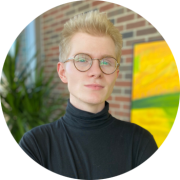 "As nurses, we acquire valuable but underutilized information everyday. I am proud to be leading the way for innovation at the UMSN in hopes of creating a small spark that could ultimately improve the way we care for our patients."
— Eric Beedle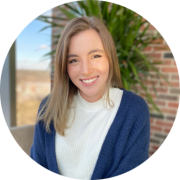 "Act on every idea like you were the first one to think of it."
— Indigo Barnett

Welcome to our first cohort of U-M School of Nursing Student Innovation Ambassadors!
 
Indigo Barnett
Eric Beedle
Grace Bontrager
Erika Folbe
Payton Honkamp
Emily Jones
Christina Khouri
Kathryn Parkhurst
Sarah Maguire
Tammy Villavicencio
Interested in becoming a student innovation ambassador?
Contact Michelle Munro-Kramer to learn more.