Panacea Summer 2020
This special digital-only edition focuses on the COVID-19 pandemic and how members of the University of Michigan School of Nursing community have helped lead response efforts in the clinical setting and elsewhere. In our Leadership Q&A, Dean Patricia D. Hurn discusses the challenges and opportunities for nurses and addresses how the school will continue its critical mission moving forward. We also take a look at how new emergency policies have made it easier to mobilize Michigan's nursing workforce, examine urgent and overdue strategies to protect U.S. health care workers and learn how one professor is using community-focused research to improve health for young Black men in Detroit.
Facing new questions and unprecedented challenges, Michigan nurses are deploying their skills and expertise with a steady hand in response to the COVID-19 pandemic.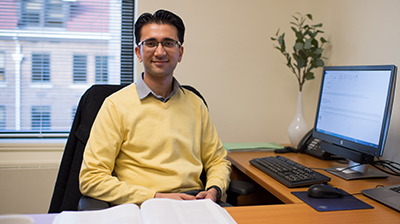 Updates and accomplishments from U-M School of Nursing faculty, including grants, notable publications, new positions, awards and honors.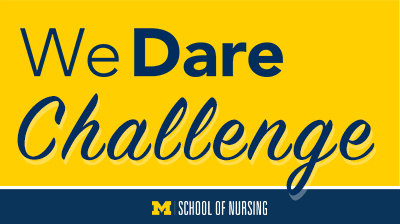 Four weeks. Four groups. One choice. Together, we decide.