Vaccine mandate will likely have little impact on health care worker staffing shortage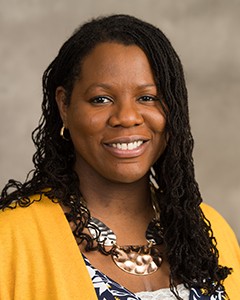 The U.S. Supreme Court is weighing challenges to a Biden administration vaccine mandate that requires eligible employees in Medicare or Medicaid-funded facilities to get vaccinated or receive an exemption.
The law takes effect Jan. 27 in 25 states including Michigan–the other 25 states have challenged the law in court. It will be phased in over several months.
Sheria Robinson-Lane, assistant professor at the University of Michigan School of Nursing, is an expert in palliative and long-term care and nursing administration. Her research focuses on the care and support of older adults with cognitive or functional disabilities, and on ways older adults adapt to changes in health, particularly how adaptive coping strategies affect health outcomes. She discusses what these mandates could mean for health care staffing levels.
Read more from Michigan News.