Majority of women can still give birth naturally if their water breaks early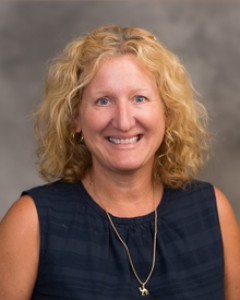 About 11% of women who carry to term will experience prelabor rupture of membrane—a condition where the amniotic sac breaks open early, but labor doesn't begin.
Typically, when a woman's water breaks but labor doesn't start, labor is induced. But a new University of Michigan study found that expectant management––waiting a period of time after the water breaks for labor to begin spontaneously––did not significantly increase risk to the fetus or the mother in healthy pregnancies. 
Therefore, both induction and expectant management should be considered, and the decision should be made in the context of the mother's wishes and health, said study co-author Ruth Zielinski, a nurse midwife and U-M clinical professor in nursing.
Zielinski and colleagues looked at 2,357 women cared for by a midwestern midwifery service between January 2016 and December 2018. The amniotic sac ruptured early in 281 women (12%). Among that group, 150 (53%) opted to wait for labor onset at home; 102 (36%) were expectantly managed in the hospital; 21 (7.5%) were admitted for immediate induction of labor; and 8 (3%) were admitted for immediate cesarean birth.
Read more from Michigan News.