Normal Labor and Birth Research Conference 2018
Annual international normal labor and birth research conference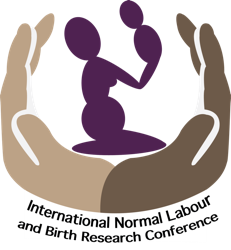 University of Michigan School of Nursing was proud to host the annual International Normal Labor and Birth Research Conference in 2018, on June 25-27, 2018 at the School of Nursing Building, 426 N. Ingalls, Ann Arbor, MI.
The 2019 Normal Labor and Birth Conference will take place on June 17-19, 2019, at the Grange Hotel, Grange Over Sands, Cumbria, United Kingdom.
Abstract submissions for the 2019 conference will be forthcoming in late fall 2018.
Questions?
Email normbirthconf2018@umich.edu
Hosted by the University of Michigan School of Nursing and the American College of Nurse-Midwives