Discover the University of Michigan BSN
At the University of Michigan School of Nursing, We Dare every day, using our knowledge, skills, innovation and compassion to advance the public good and prepare the next generation of nurses to change the world.
As a Michigan nursing student, you'll experience a rigorous but rewarding education full of unique opportunities that will not only prepare you to become a nurse but to thrive as a leader in the field. Nearly 1,000 hours of hands-on clinical experiences and courses led by internationally recognized scientists and practitioners will set you apart, as you plug in to a small community of like-minded learners while connecting to a world of opportunity at the nation's top public university.
Ready to become a Michigan Nurse? Find out how to take the next step.
Learn more about the Michigan BSN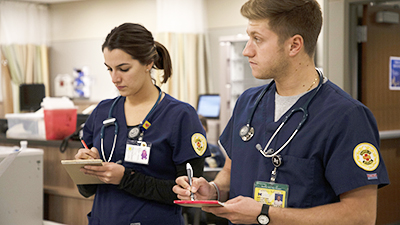 Michigan Nurses are in demand
Open doors to exciting opportunities upon graduation and throughout the course of your career.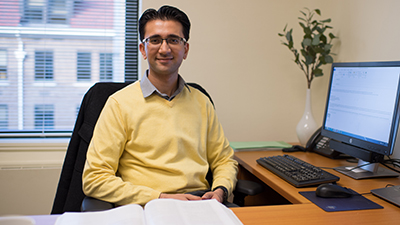 World-class faculty expertise
Learn from faculty experts who use their skills as data scientists, public health professionals and internationally recognized researchers.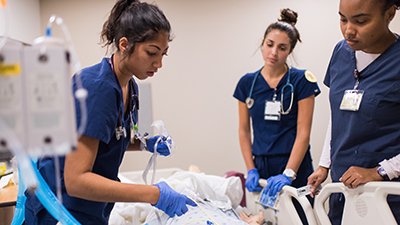 Unparalleled clinical learning
Put theory into practice as faculty clinicians guide you through high-tech simulation exercises and hands-on care.