Situated Vulnerabilities and Resiliencies in Global Transgender Health
Date
Wednesday, September 19, 2018 -

2:00pm

to

3:00pm
Location
Room 1000, SNB, 426 N. Ingalls, Ann Arbor, MI 48109
Cost
Description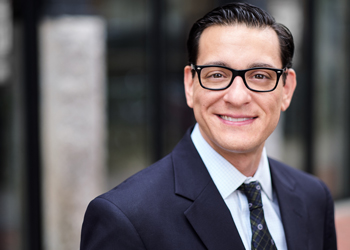 All are welcome to attend a presentation by Sari L. Reisner, ScD. The title of his presentation is, "Situated Vulnerabilities and Resiliencies in Global Transgender Health."
Dr. Sari Reisner is assistant professor of pediatrics at Harvard Medical School, based at Boston Children's Hospital, and assistant professor in the Department of Epidemiology at Harvard T.H. Chan School of Public Health. Trained as a social and psychiatric epidemiologist, his research focuses on sexual and gender minority health inequities across development, particularly in HIV infection and mental health conditions, with specialization in transgender health.
Dr. Reisner is the director of the Transgender Health Research Team at The Fenway Institute at Fenway Health in Boston, MA where he conducts funded health research "with" not "on" gender diverse communities. He has contributed to more than 150 peer-reviewed publications and was profiled in The Lancet in 2016 as a transgender health leader.