Risk factors for, and consequences of, adolescent substance use
Date
Thursday, April 12, 2018 - 11:00am
Location
Cost
Description
Lecture by Hugh Garavan. Ph.D., Associate Professor, Psychiatry, University of Vermont.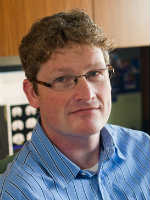 Dr. Garavan's research uses functional and structural brain imaging to study human cognition and prefrontal function in the context of addiction. He is also part of the Adolescent Brain Cognitive Development study, the largest long-term study of brain development and child health in the United States.
This lecture is part of the Interdisciplinary Drugs of Abuse Seminar Series hosted by the Department of Pharmacology, Medical School.