Palliative Care/End-of-Life Care Conference
Date
Tuesday, October 17, 2017 -

7:30am

to

4:00pm
Location
Room 1240-1250 SNB, 426 N. Ingalls Street, Ann Arbor, MI 48109
Cost
$50 for both days (Oct. 16 and 17)
Description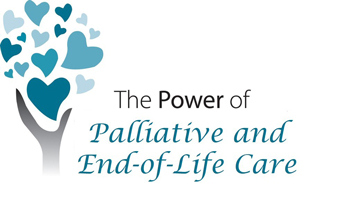 All nursing and multi-disciplinary staff are invited to attend. Topics to include the following:
Palliative nursing care
PAIN including order sets for both adults and pediatric patients
Symptom management
Ethical decision making in palliative care
Communication
Grief, loss and bereavement
Resiliency; Self care
Event organizers are seeking posters related to palliative care/end of life care, previously presented posters acceptable. Contact Diane Wyse or Deb Price for more information.