Computing and Technology

How can we help you?
Nursing IT offers three convenient ways to get IT-replated help, information and resources. 
Start by clicking on the 3 choices below:
  Click:  Get help from IT with a click! Submit a request!
Send us your requests
Use our forms to help guide you to provide important information we need for your request. 
  Call:  734-764-6300 to ask a question or report a problem M-F 8am-5pm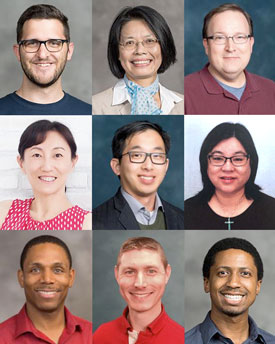 We're here to help you
Call the Nursing IT Service Desk at 734-764-6300  8am-5pm, to ask a question or report a problem
Please call for emergencies and urgent issues for the fastest response
  Email:  Sent an email to help-nursing@umich.edu
  Come in:  Stop by to get quick and prompt service at 400 N Ingalls St. Room 4237
News and Updates
Additional resources