Community outreach
Clinical practice
Our clinical faculty practice in a number of locations, from urban to rural and everything in between. Faculty also practice in a variety of setting, such as schools, community centers, small clinics, and homeless shelters, in addition to clinical locations at major health care systems such as Michigan Medicine. Learn more about faculty practice. 
Providing free healthcare
U-M School of Nursing and Medicine Partner to expand care at Pinckney free clinic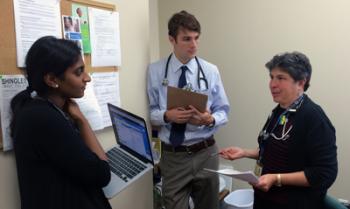 Tackling difficult issues
Faculty member Chin Hwa (Gina) Dahlem, Ph.D., FNP-C, FAANP works with local police to reverse overdoses.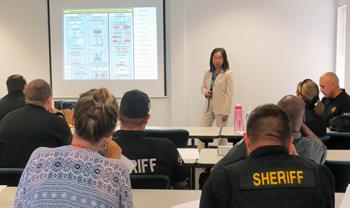 Laura Gultekin, Ph.D., FNP-BC works to help families recover from homelessness.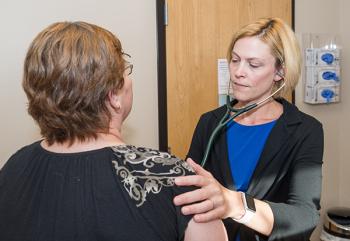 Michelle Pardee, DNP, FNP-BC, is able to fight against human trafficking through her clinical practice.