COVID-19 updates & resources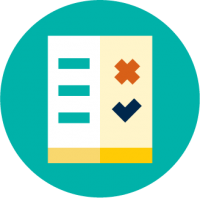 Report a Concern
This anonymous survey is intended to serve as a safe, open platform to share feedback, report concerns or ask questions regarding COVID-19 safety as well as general operations at the U-M School of Nursing. It is open to all, including our community of students, faculty, staff, visitors and those with an interest in the safety and success of that community.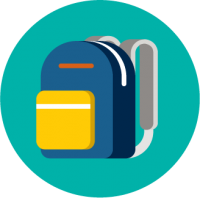 COVID-19 INFORMATION FOR STUDENTS
The U-M School of Nursing is excited to welcome you back to the Ann Arbor campus for a public health-informed fall 2020 semester. While full details of the University's safe return to campus plan are available at the Maize & Blueprint website, we have created a COVID-19 information page to provide U-M nursing students access to the latest updates on issues and concerns unique to nursing education on our campus, classrooms and clinical settings. We encourage you to use this site as a resource to find the most up-to-date messages from U-M School of Nursing leadership on how COVID-19 may affect your education.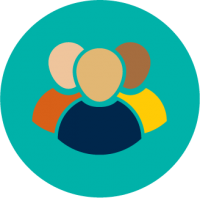 FACULTY AND STAFF COVID-19 RESOURCES
A comprehensive source of information for U-M School of Nursing faculty and staff to help navigate new policies and procedures during the ongoing COVID-19 pandemic. This web page provides access to important forms and documents for employees working remotely and on campus, as well as links to health and wellness resources available at the School of Nursing and across the university. Understanding these new processes and the array of support services available to you will help ensure a safe and successful fall term for all members of our community.