COVID-19 information for students
The U-M School of Nursing is excited to welcome you back to the Ann Arbor campus for a public health-informed fall 2021 semester. While full details of the university's safe return to campus plan are available at the Maize & Blueprint website, we have created a COVID-19 information page to provide U-M nursing students with access to the latest updates on issues unique to nursing education on our campus and in our classrooms and clinical settings. We encourage you to use this site as a resource to find the most up-to-date messages from U-M School of Nursing leadership on how COVID-19 may affect your education.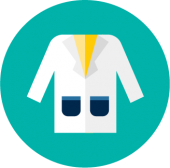 Graduate students
Get the latest updates from program leadership on important COVID-19 policies and procedures related to your U-M nursing education.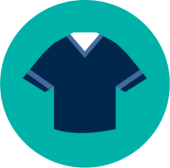 Undergraduate students
Access critical updates from program leadership on COVID-19 and your nursing education during the fall 2021 semester.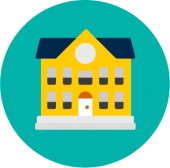 From the Dean's Office
Stay up to date on Dean Patricia D. Hurn's important school-wide messages related to COVID-19.