Dr. Rob Stephenson named Sylvia S. Hacker Collegiate Professor of Nursing & Sexual Health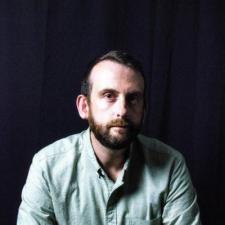 U-M School of Nursing Professor and Center for Sexuality and Health Disparities Director Rob Stephenson, Ph.D., has been named the Sylvia S. Hacker Collegiate Professor of Nursing and Sexual Health, recognizing his work as an internationally renowned scholar in sexual and reproductive health.
Stephenson has made particularly large contributions to research and practice in HIV prevention, including pioneering couples HIV test counseling. He has made significant contributions to researching the intersection between violence and health, and his portfolio also includes work in women's sexual and reproductive health, focusing on maternal health issues in resource-poor countries and the effect of gender inequity.
"Rob has touched almost every part of our school with his leadership, scholarship and a deep understanding of our school's missions," said U-M School of Nursing Dean Patricia D. Hurn, Ph.D., RN, FAAN. "He buttresses strategic excellence with his keen sense of people and how to help us accomplish and excel no matter what discipline we hail from. And he clearly works every day with sensitivity, a good bit of humor, and a rigorous sense of fairness and the ethical."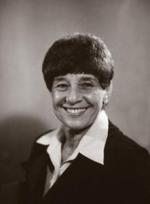 Stephenson named the award for Sylvia S. Hacker upon researching her contribution to sexuality in nursing.
"She was one of the first people to talk about sexuality in nursing classes in the 1980s, so I knew she was a perfect match," he said. 
Hacker was a faculty member at the U-M School of Nursing from 1975 to 1993. She was well known and respected for her ability to stimulate and manage constructive dialogue on sexuality in secondary schools, colleges and universities, and community organizations. She hosted the community access call-in television program Sexy Minutes and co-authored the book, What Teenagers REALLY Want to Know About Sex.