UMSN announces DEI Activities Seed Funding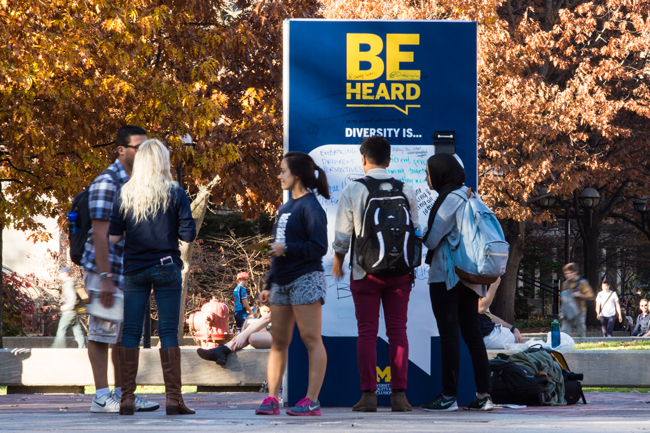 The University of Michigan School of Nursing has just announced the opportunity for faculty, students and staff to apply for funding of up to $300 to support diversity, equity, and inclusion activities in courses and co-curricular activities. This initiative comes out the office of the Chief Inclusion Officer, Dr. Rushika Patel, and is intended to support particularly novel approaches and those that bring potential benefits to large numbers of students. 
If you are interested in applying, download all the details.
Contact Dr. Rushika Patel at rushika@med.umich.edu with any questions.