16 Reasons 2016 was a Great Year at UMSN
2016 was a year to remember at the University of Michigan School of Nursing (UMSN). Throughout the month of December, we'll share 16 reasons why 2016 was a great year (in no particular order).
Check back often as we highlight milestones, achievements and experiences of our students, faculty, staff, alumni, and the greater nursing community.
#16
UMSN welcomed its largest freshmen class to date.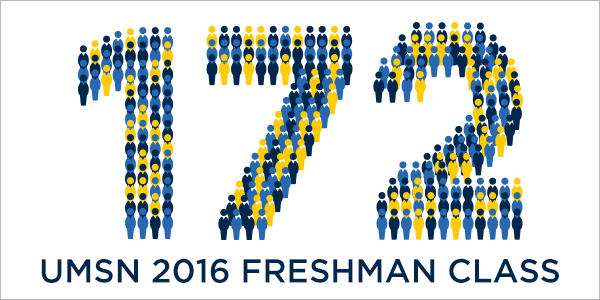 #15
Our 125th anniversary celebration was filled with special events to honor the milestone.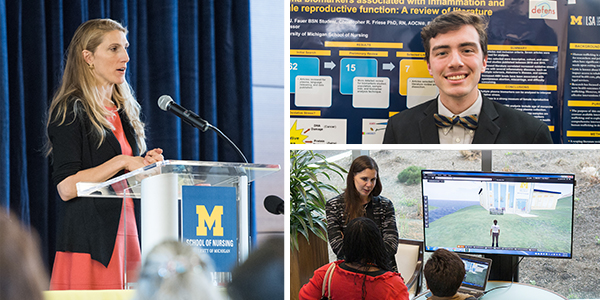 #14
UMSN's Research portfolio reached $47.7 million.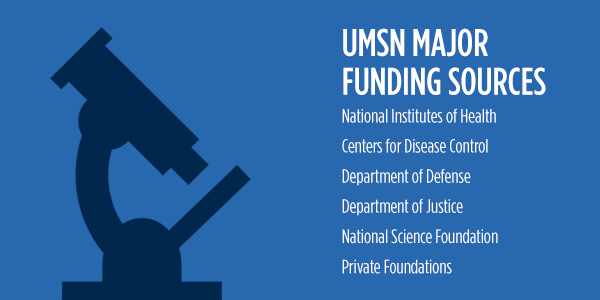 #13
63 UMSN students engaged in global learning experiences in 21 countries.
#12
UMSN launched a 5-year strategic plan for
Diversity, Equity and Inclusion
.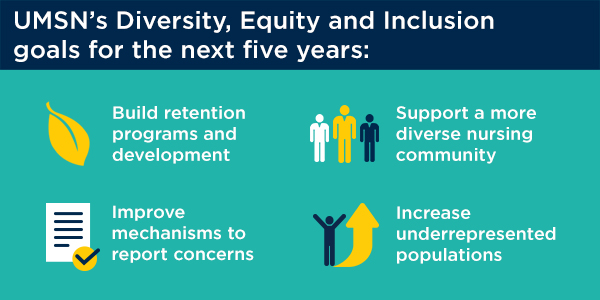 #11
Fundraising efforts for student financial support were highly successful.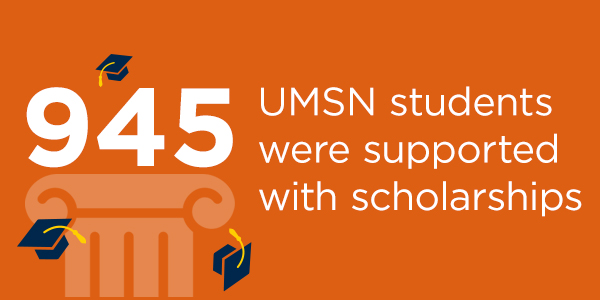 #10
UMSN expanded interprofessional education for health science students to learn together, such as the IPE Student Townhall pictured. There are also classes, workshops, and clinical experiences designed specifically for IPE.
#9
The Student Wellness Initiative was created to support the physical & mental health of students. Special thanks to UMSN's Nursing Student Government for leading this effort.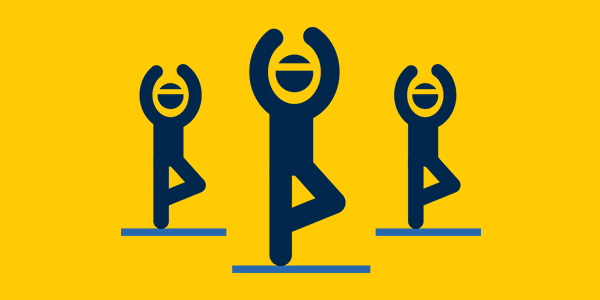 #8
UMSN's faculty is growing.
#7
Our a-maizing alums volunteered as patients to give students their first "hands-on" experience.
#6
Our Symposium on Global Health inspired new ideas and collaborations. More than 350 guests attended the 3-day event.
http://myumi.ch/J7MzZ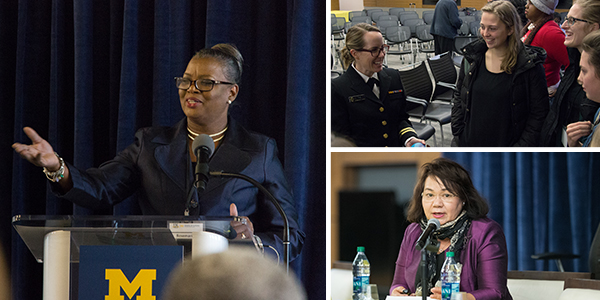 #5
UMSN welcomed a diverse group of graduate students ranging in age from 22-55 years old.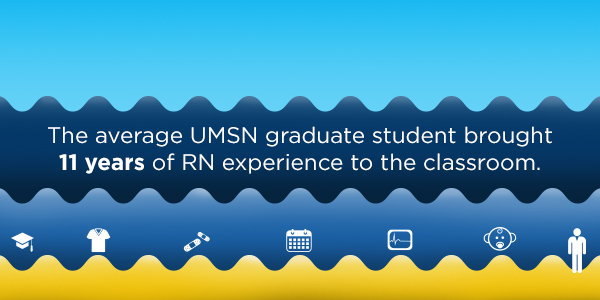 #4
UMSN approved a new undergraduate minor, "Population Health in a Global Context," to increase global opportunities for students.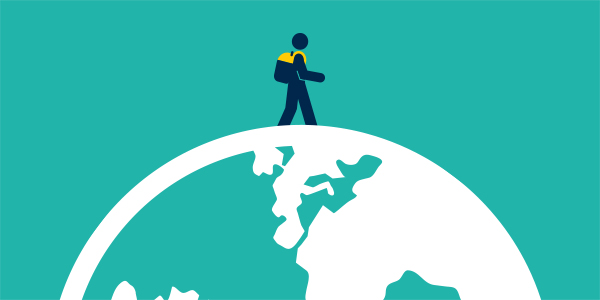 #3
UMSN is at 83% ($23 million) of its Victors for Michigan campaign. Goal: $28 million by '18.
#2
UMSN students continue to achieve pass rates higher than the national average for the National Council Licensure Exam.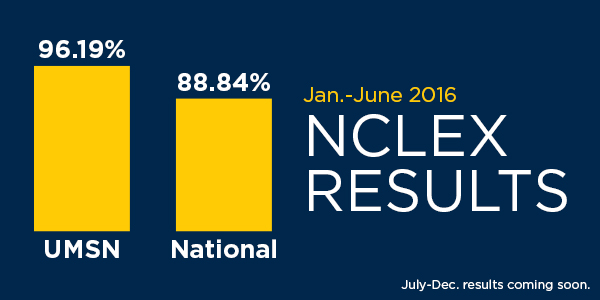 #1
Patricia Hurn became our 7th dean. Past leaders were called directress, head nurse or superintendent.