Systems approach to cardiovascular NCDs in Western Kenya
Date
Wednesday, March 7, 2018 - 12:00pm
Location
Room 1230, 400NIB, 400 N. Ingalls Street, Ann Arbor, MI 48109
Cost
Description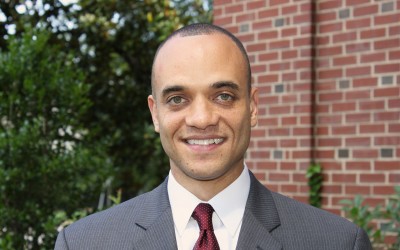 D43 Thailand Training Grant/P20 Complexity and Self-Management grant monthly seminar series presents:
Gerald Bloomfield, MD, MPH, Assistant Professor of Medicine and Assistant Research Professor of Global Health, School of Medicine, Duke University on "A Systems approach to tackling cardiovascular non-communicable disease in Western Kenya."
Dr. Bloomfield's research interests are in the epidemiology of heart failure and cardiovascular risk factors in sub-Saharan Africa. He has led studies of heart failure epidemiology, cardiovascular effects of indoor air pollution, genetic associations with cardiovascular disease and cardiovascular risk factors among HIV+ patients at the National Heart, Lung and Blood Institute's Cardiovascular and Pulmonary Disease Center of Excellence at Moi University in Eldoret, Kenya.