SNA Pizza Fundraiser
Date
Thursday, January 11, 2018 (All day)
Location
Pizza House, 618 Church St, Ann Arbor, Michigan 48104
Cost
Description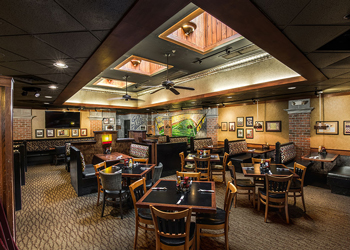 Please join the Student Nurses' Association at our Pizza House Fundraiser! The event will take place all day on January 11, 2018, and is open to all. Bring your friends and get ready for some great food and better company.
The fundraiser includes dine-in, take-out, and Garage Bar. Just mention SNA to your server or in the special comments section online. See you there and GO BLUE.
Visit the Pizza House website.