Global Reproductive and Sexual Health Summer Institute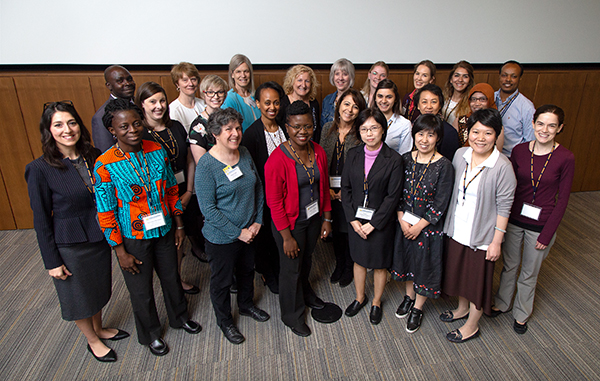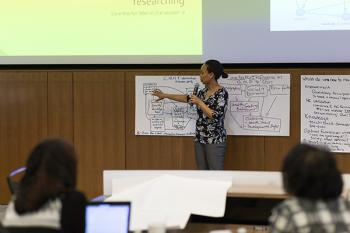 The University of Michigan School of Nursing (UMSN) organized its first Summer Institute on Global Reproductive and Sexual Health this year. The event brought together 18 scholars, researchers, practitioners and faculty from a broad range of disciplines and backgrounds to UMSN. Participants traveled from cities throughout Michigan and Illinois, as well as across the world representing Chile, China, Ethiopia, Ghana, Indonesia, Thailand, Turkey, The Netherlands, Uganda and Zambia.
This two-week Summer Institute featured sessions led by UMSN faculty, as well as U-M's School of Public Health and Department of Medical Anthropology. Participants engaged with innovative research on global reproductive and sexual health through workshops tailored to the broad range of individual interests. Topics included developing research in a global setting, using big data, and contemporary issues in global and reproductive sexual health.
Attendees also had the opportunity to visit U-M's Detroit Center, as well as the Coalition on Temporary Shelter (COTS) to learn about the challenges of family homelessness in the United States. All participants received a certificate of participation upon completion of the two-week course.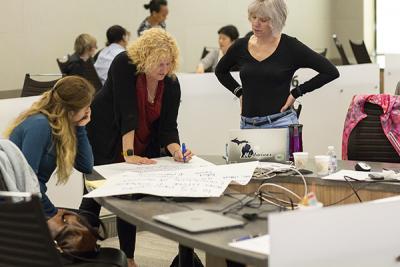 Nursing Contact Hours were awarded to nurses attending the institute.
Questions:
Contact Beste Windes at beste@med.umich.edu.
More photos
More photos are on UMSN's Facebook page. Please note that you do not have to have a Facebook account to view the photos.